Contact Us With Any Questions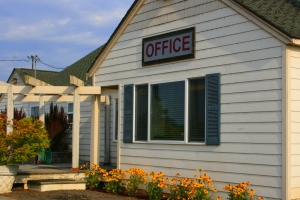 At Highland Meadow Nursery we are happy to answer any and all questions you might have. If you would prefer to email us with your question,  please fill out the email form below with your name and what the nature of your request is. We are also available by phone, so please don't hesitate to call us. We are happy to serve you.
Thank you for stopping by!